Associate Technology Rotational Program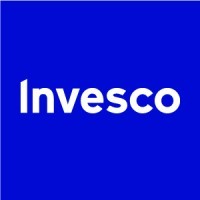 Invesco
Full-time
Atlanta, GA, USA
Posted on Tuesday, December 6, 2022
The Invesco Technology Associates Program is a talent development program sought at recruiting small cohorts of highly skilled early-career professionals.
This rotational program is crafted to:
Develop associates in the program to well-rounded technologists.

Infuse our technology teams with fresh, innovative thinking.

Increase collaboration and partnerships across the tech organization.
You will undergo comprehensive technical training and collaborate on a case study project during the first 4-6 weeks of onboarding. The program will then consist of multiple rotations throughout the technology organization over the course of 12-18 months.