Investment Analyst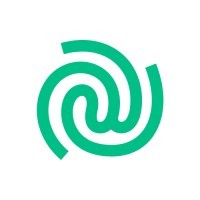 Wayflyer
Compensation:
USD per year
Analyse financial & non-financial factors to gain an understanding of how some of the best eCommerce companies in the world work.
Engage with potential customers and provide an invaluable input into the decision as to whether they qualify for funding. You have ownership over the decision and we have your back.
Use software such as Tableau to work on and improve our automated decision logic and review historical trends.
Work with Customer Success to manage relationships and funding needs of existing customers.
We're a start-up! Your work will vary and you will have autonomy over projects that will accelerate Wayflyer's growth.