Data Scientist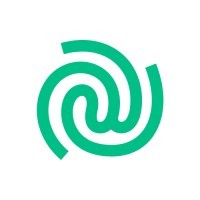 Wayflyer
Job Functions:
Data Science
Compensation:
USD per year
Why this role?
- Data plays a vital role in everything we do here at Wayflyer.
- As a Data Scientist, you will be a key contributor to our product development by testing hypotheses, creating analysis, designing experiments, building predictive models, and surfacing recommendations to leaders across the business.
- You will work in a team with Product, Engineering and Design to build solutions to our most complex challenges.

As a Data Scientist, you will:
- Run experiments and conduct analysis so that we can reliably measure the impact of changes we make to our products.
- Leverage python and Tableau to uncover and surface insights from large data sets to cross-functional teams.
- Use modern machine learning techniques to uncover patterns in eCommerce, marketing and financial data.
- Contribute to and maintain a high quality codebase, ensuring code is well written, well tested and re-usable.
- Build reliable data pipelines and systems to improve, automate and scale our current business processes.
- Effectively communicate results, insights and data-driven narratives across the business.